Related Spaces: Associate one Space with another¶
With Related Spaces you can link a chart to an associated or related Space, thereby building a hierarchy between your charts and related spaces.
For example at Librato, every service we create has its own Space. We can now create a chart that gives us a high-level overview over the health of that service and link that chart to the services' detailed Space.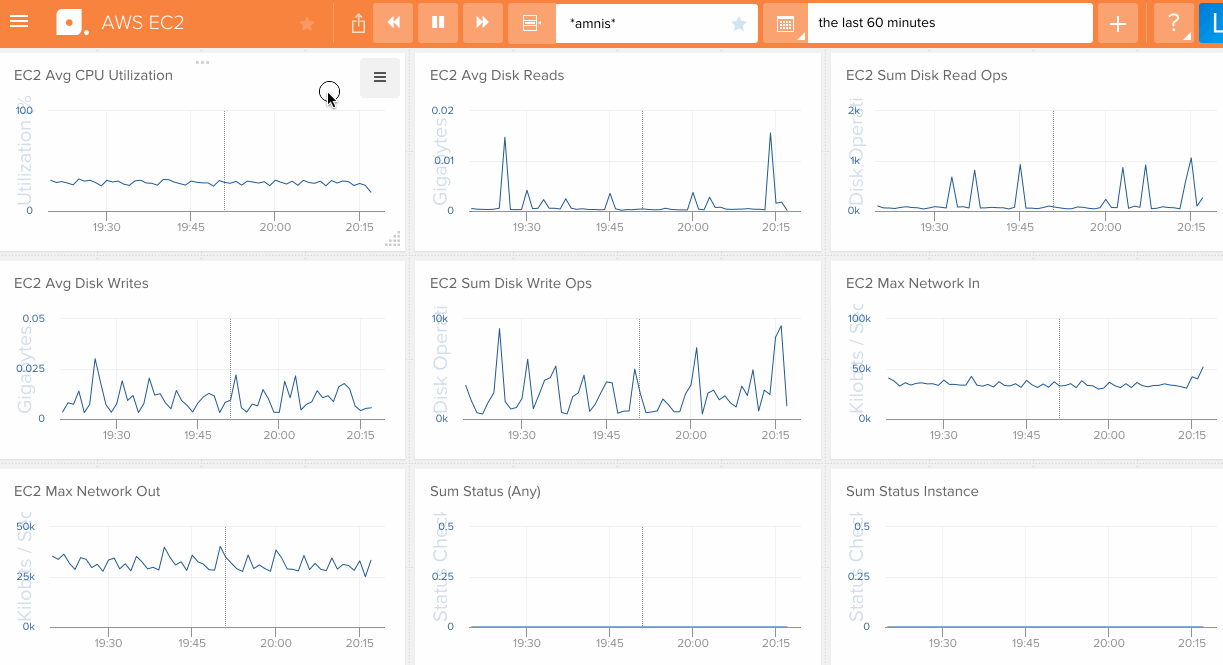 To relate a Space to an existing chart, open the chart's attributes and enter a space name or URL in the input field under "link this chart to a space".